Original text link:http://www.thebrightsideforums.com/viewtopic.php?f=19&t=5303
If the author do not agree to post this article on the website, please inform Fenix as soon as possible, thanks!
Hello guys, RC40 arrived few days ago.. here is my impressions and pictures

official
Description
RC40 features our exclusive RAPID SCAN BEAM to deliver an excellent combination of throw and overall coverage. A stunning 3500-lumen output is transformed into a 710-meter throw for long range identification and a 90 degree wide beam for maximum close-range coverage. Combined with advanced power solutions which enable extended periods of runtime for long-running task lighting, RC40 is THE CHOICE for field operations and more.

Features
· Uses Cree XM-L (U2) LED with a lifespan of 50000 hours
· Tailored 7800mAh / 7.4V rechargeable Li-ion battery
· 299mm (Length) x 54mm (Battery Tube Diameter) x 108mm(Head Diameter)
· 1310-gram weight (including the battery)
· Digitally regulated output maintains constant brightness
· Anti-roll, slip-resistant body design
· Dual switch on the head for fast and convenient operation
· Made of durable aircraft-grade aluminum
· Premium Type III hard-anodized anti-abrasive finish
· Toughened ultra-clear glass lens with anti-reflective coating
· Included accessories allow reliable 100V~240V AC and 12V car charging

Main specs
LED type: 4*Cree XM-L U2 led
Output/Runtime: 35lm (160h), 150lm (50h), 550lm (15h), 1500lm (5h), 3500lm (1.5h), Strobe (3500lm) (ANSI FL1)
Peak Beam Intensity: 126.000cd (ANSI FL1)
Distance: 710m (max) (ANSI FL1)
Impact resistant: 1m
Waterproof: IPX-8 (underwater 2m)
Size: 299mm (length), 54mm (diameter), 108mm (head)
Weight: 1310g (including battery)

My impressions,

Pros
+ Nice packing
+ High quality machining, very solid construction
+ Perfect anodizing, no scratch etc
+ Perfectly centered leds
+ Clean reflector, lens surface, no dust etc,
+ Nice cool white tint (not yellowish, greenish tint)
+ Very good beam quality (no rings)
+ Powerful long throw with huge spill
+ Well lubricated threads, o-ring
+ The modes are well spaced (35lm, 150lm, 550lm, 1500lm, 3500lm)
+ Hidden strobe mode
+ No pwm or other irritating flickering etc
+ No buzzing sound
+ Battery indicator
+ Large heatsinks on head
+ Stunning performance (3500lm, 126000cd)
+ HUGE size, huge head, huge battery, I really like:)

Cons
- nothing

Other comment
- Fenix use BAK C18650CC (2600mAh) cells in battery pack. This is a good battery, the performance is very similar than Sanyo UR18650FM, but I think a 6*18650 battery holder (optional accessory) would be very good for own batteries.

Links
Official site - http://www.fenixlight.com/ProductMore.aspx?id=84&tid=12&cid=1
User manual - http://www.fenixtactical.com/manuals/fenix-rc40-user-manual.pdf
Youtube videos - Links
and now the pictures.. if you need higher res pls click image, more photos coming soon, incl beamshots!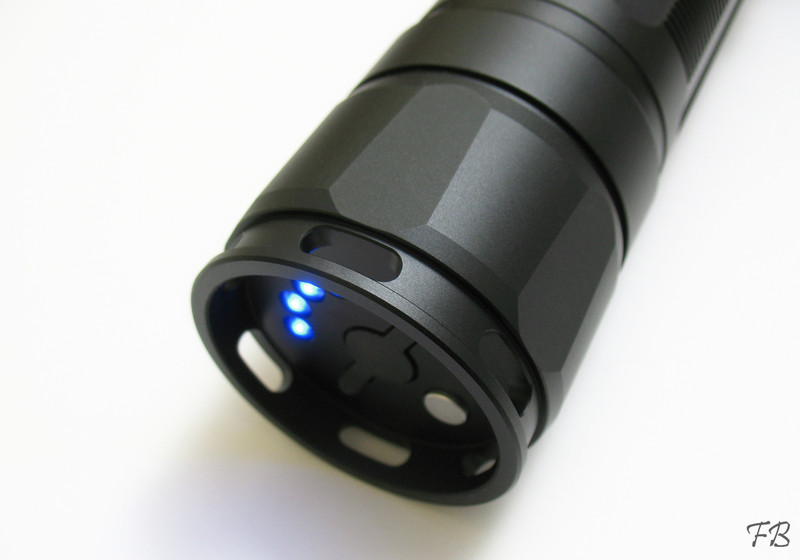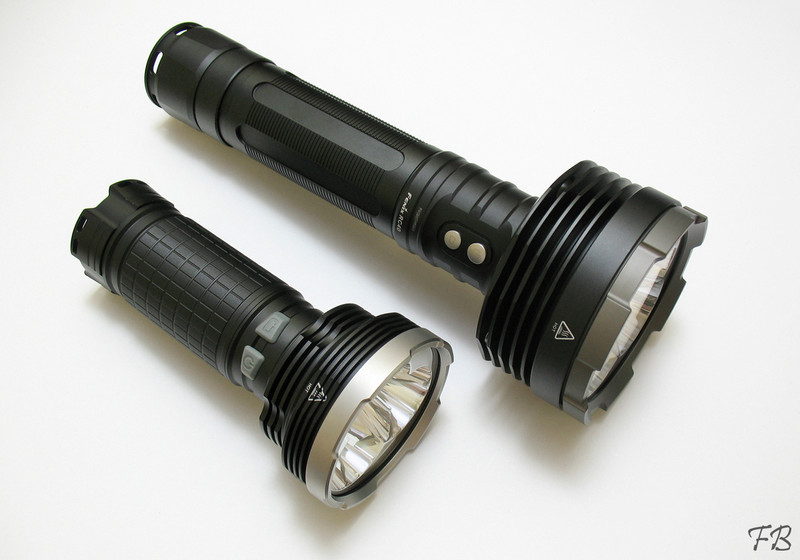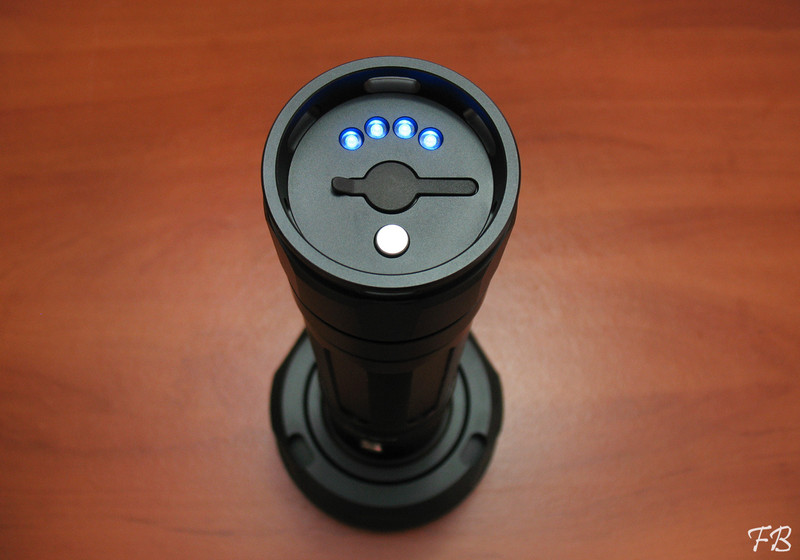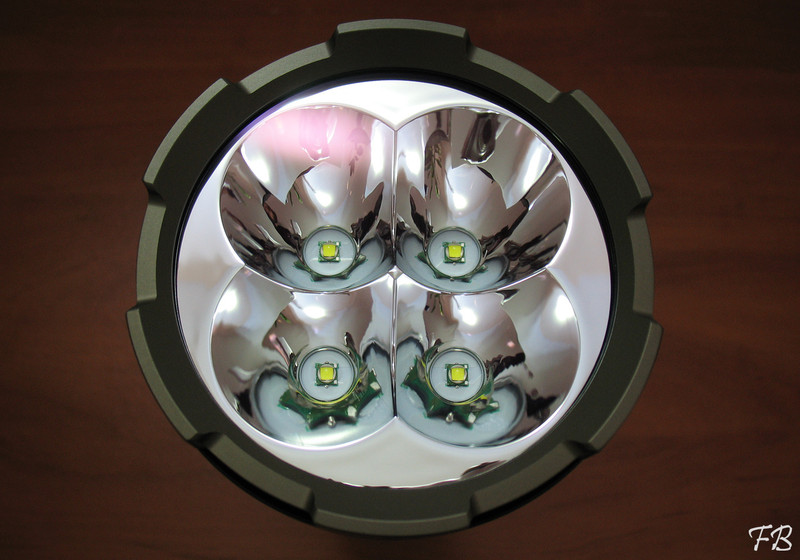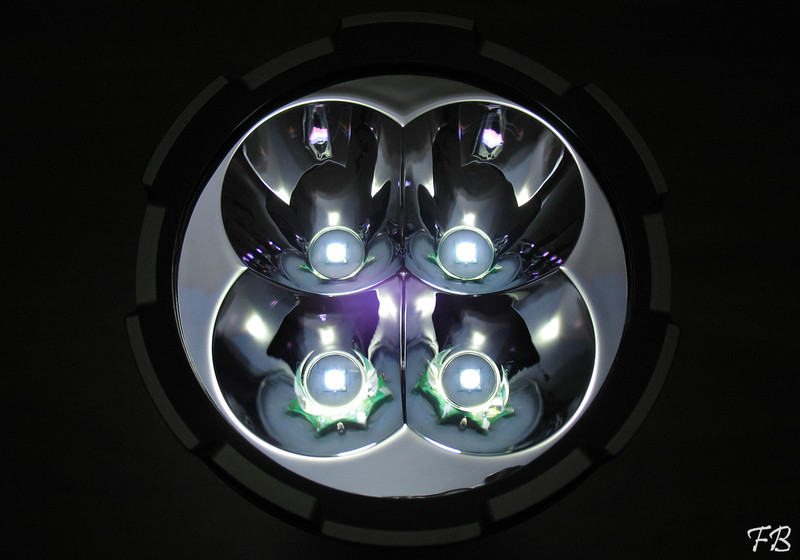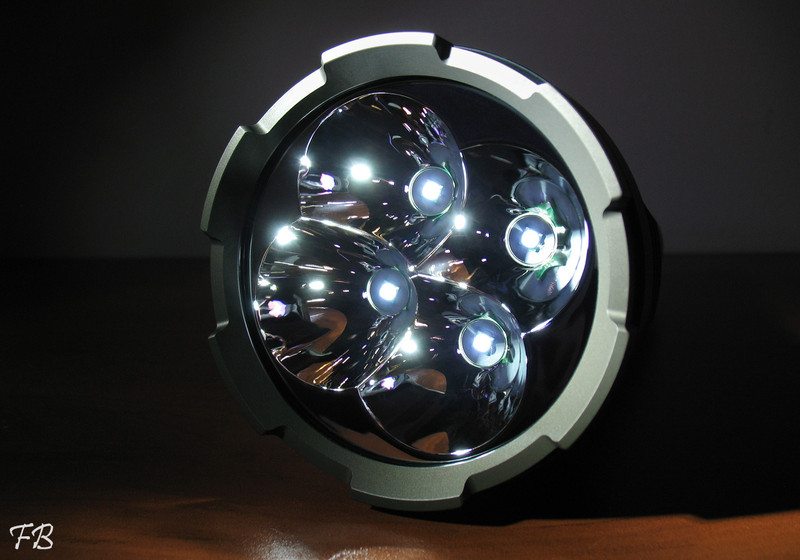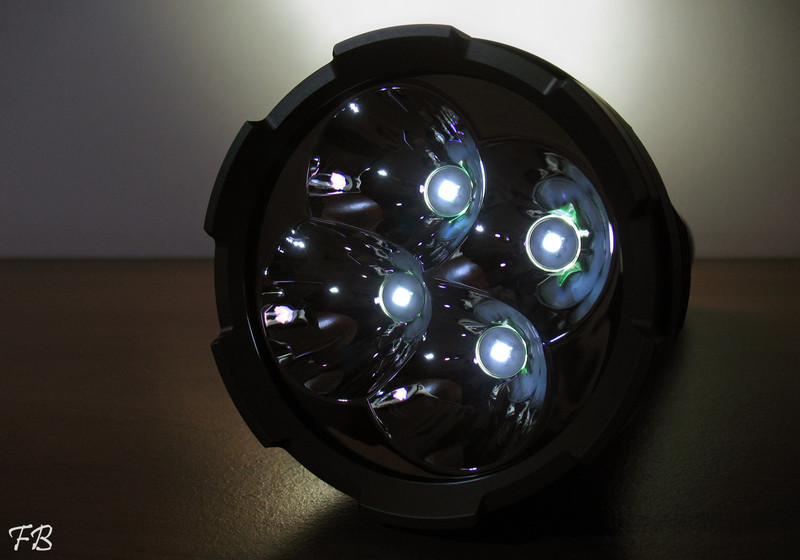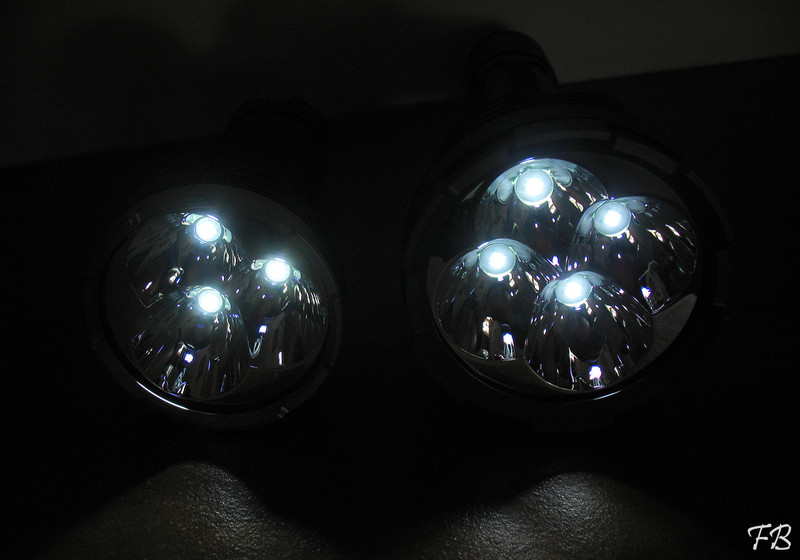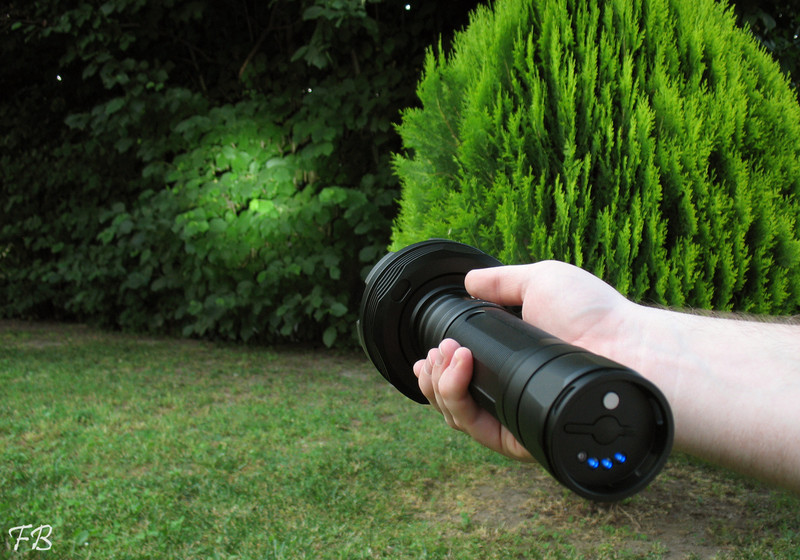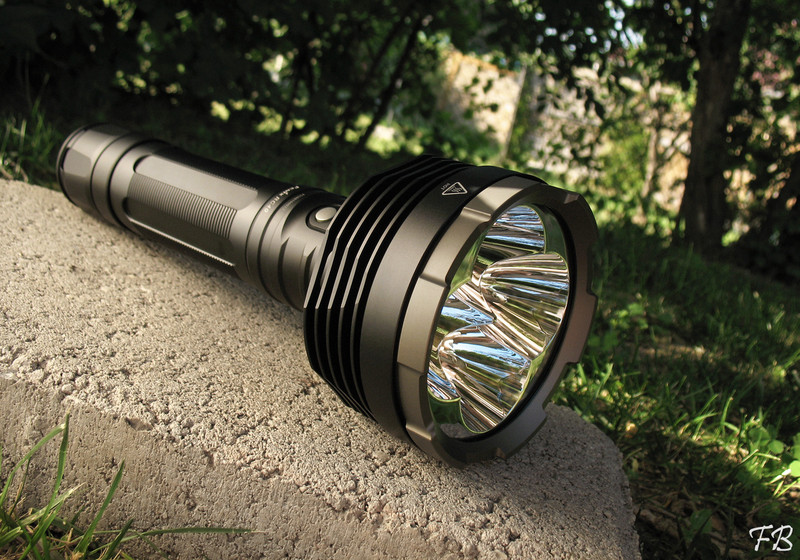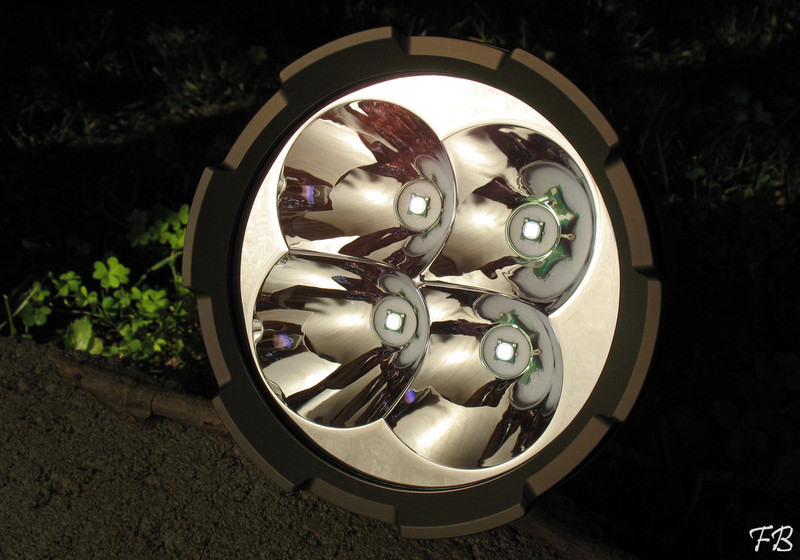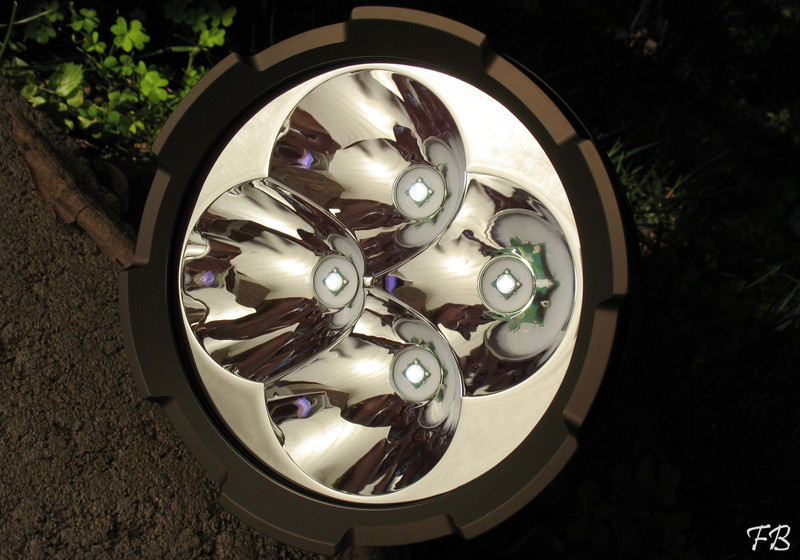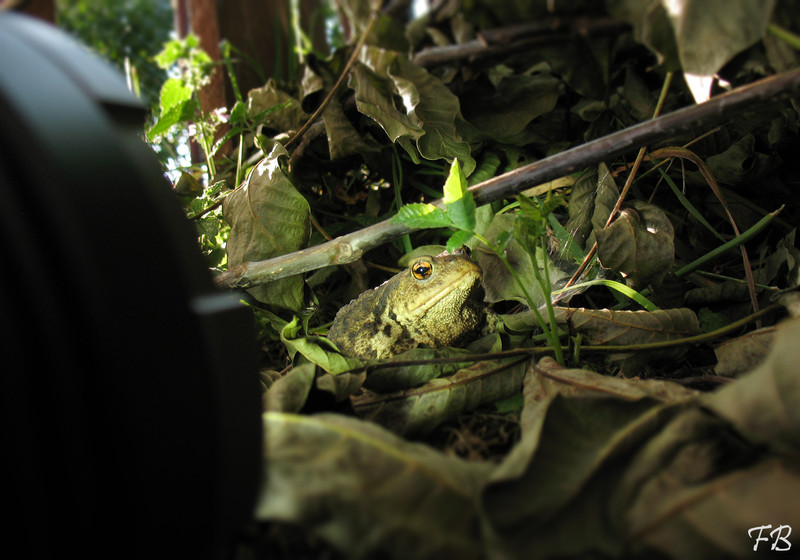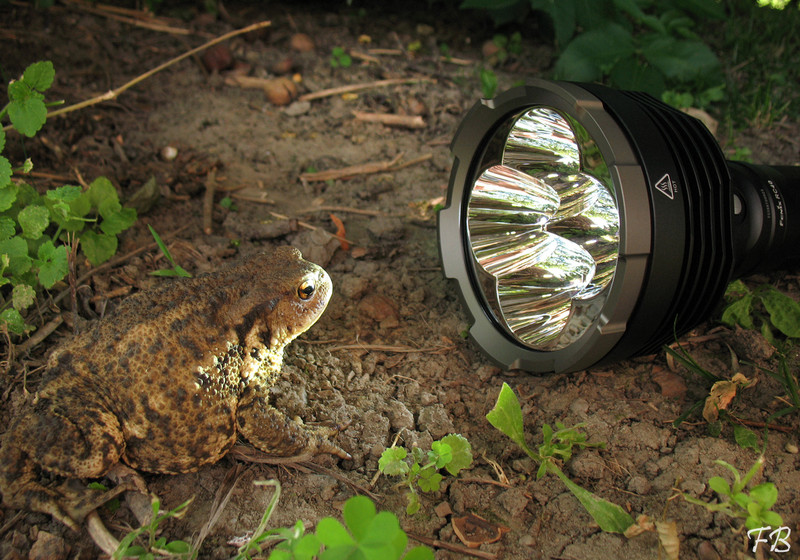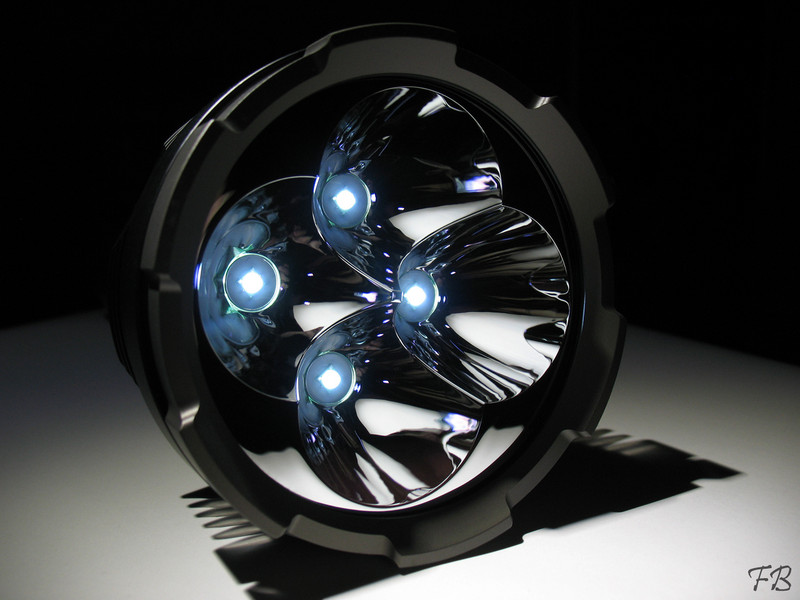 beamshots
RC40 vs Fenix TK35 U2

RC40 vs Fenix TK75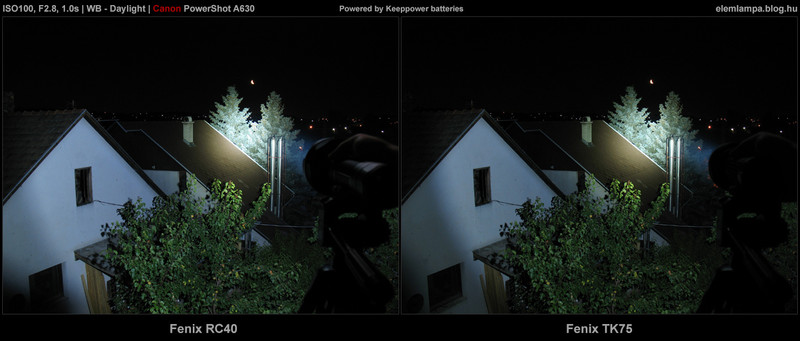 RC40 vs Olight SR51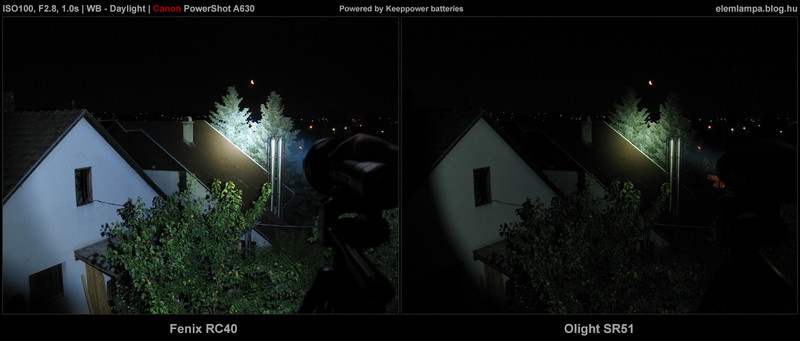 RC40 vs Jetbeam DDR30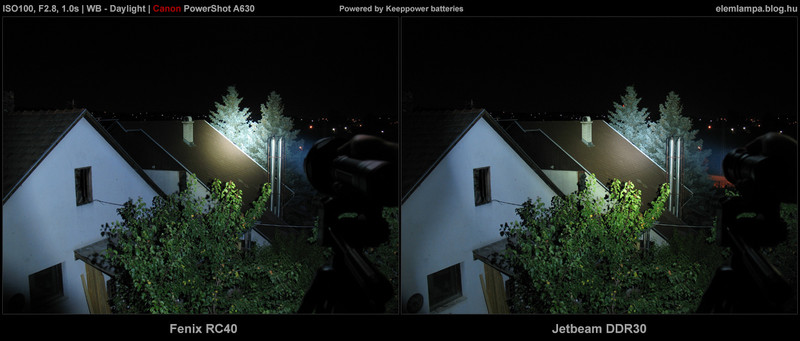 RC40 vs Blackshadow Terminator T6nw